dagadu offers a full suite of e-commerce & responsive web design services within your budget.
A website is the window for the world in to your business, and we understand the need for a website to accurately reflect your brand identity and engaging.
Our team creates responsive websites for every client that not only looks good, it is easy to manage and meets specific marketing objectives. No matter whether your website purpose is to showcase your global powerhouse brand, generate leads or sell online; we will ensure that you have an attractive and website that provides you a real return on your investment.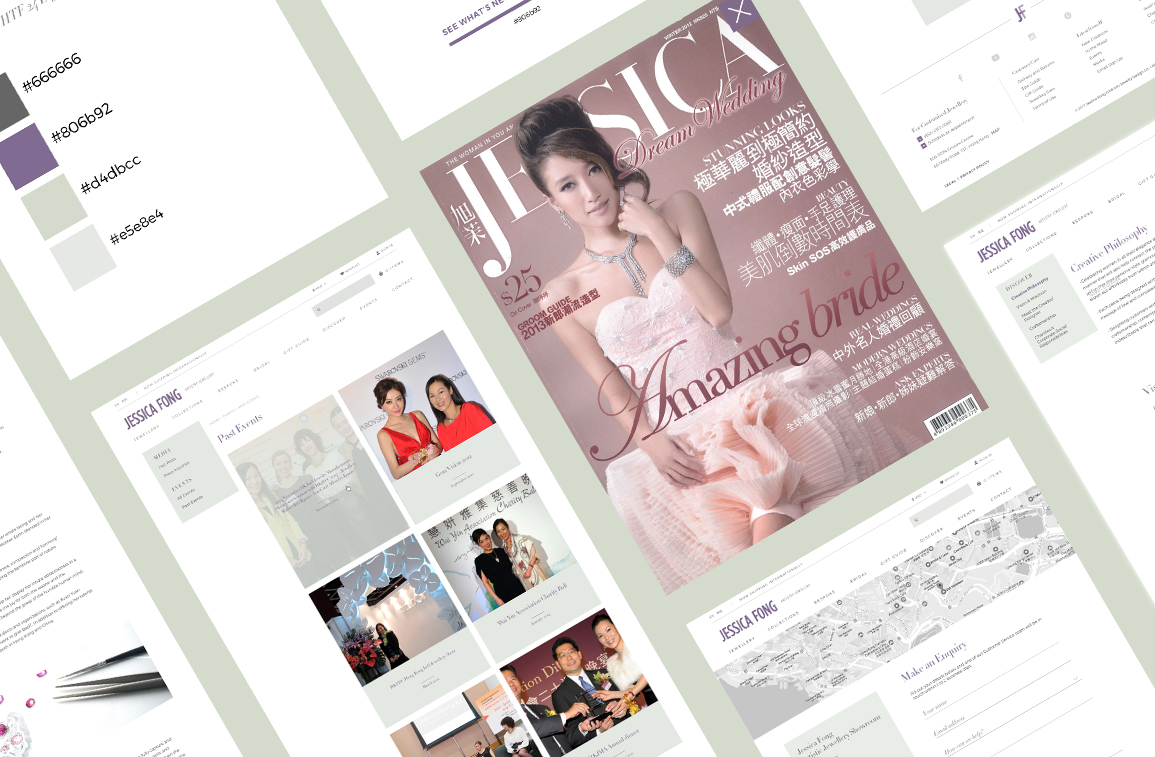 Design
Technical
Marketing
As business owners, we believe it is important that you have access to update your own website anytime anywhere in our changing world. Thus most of our websites are created so that you can easily have your website maintained by us or anyone in your organisation with basic word processing skills.
What sets us apart from our competitors is we understand that design, technical and marketing are equally important for a successful website that delivers your brand message, easy to maintain, ready for marketing activities and calls to action.
With over 10 years of experience, we are proud to have built websites for over 100 different industries.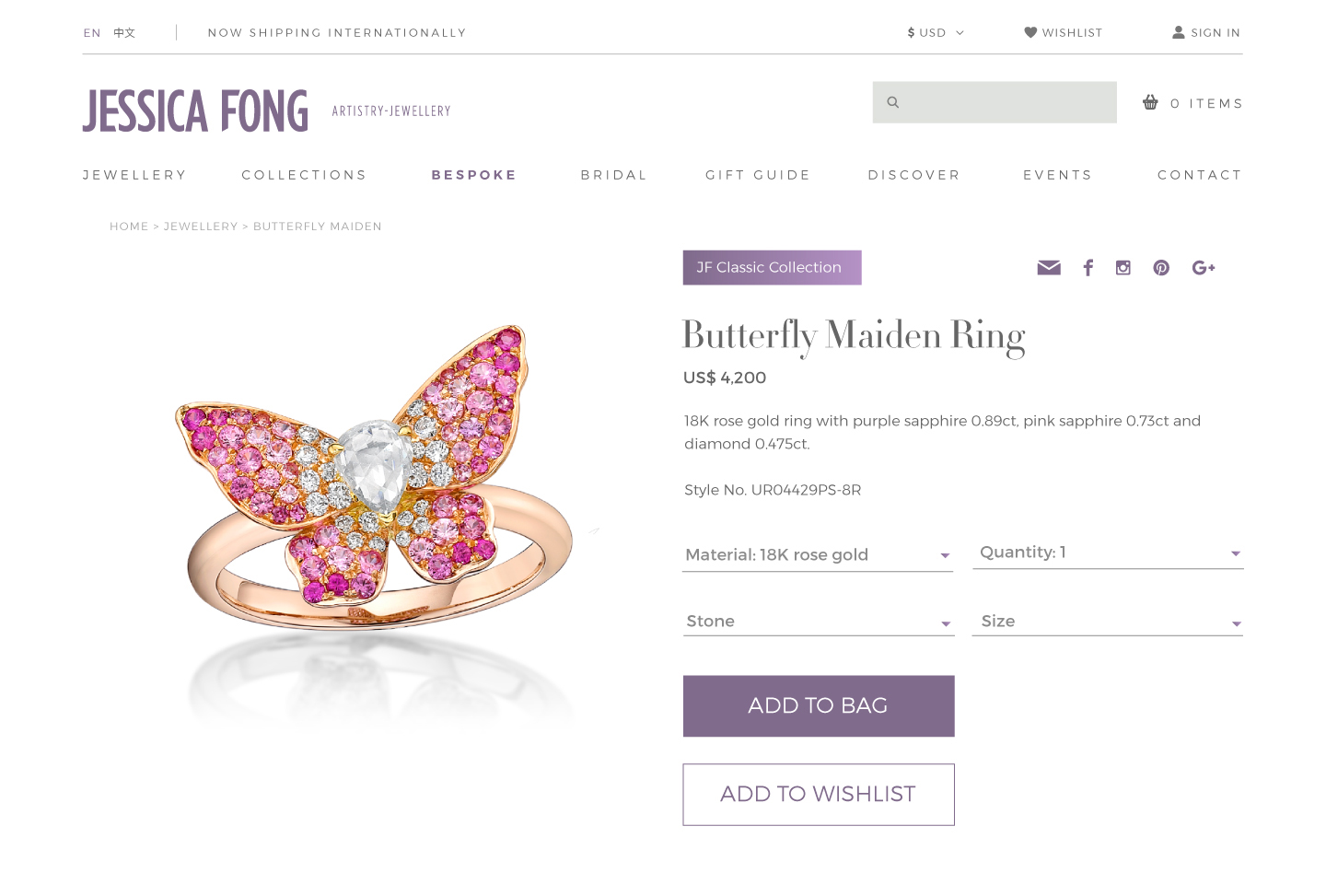 All our sites are built responsive and retina ready. Retina means using sharper, high-resolution graphics that are optimized for desktop, iPhone, iPad, TVs and other devices. Including touch gestures / mobile gestures and ajax transitions / movements / portfolio filters for a modern and clean looking website.