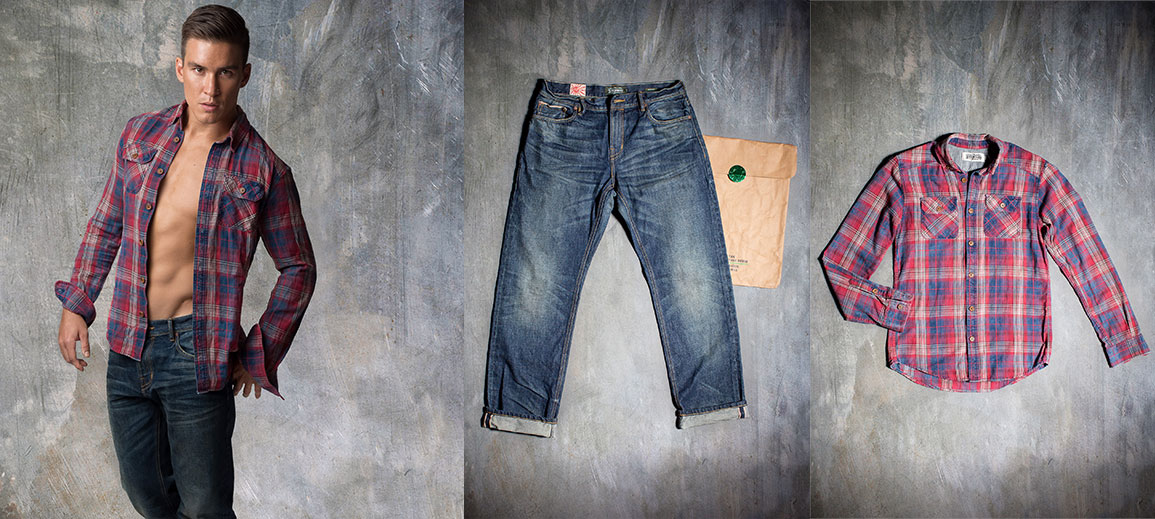 dagadu photography & video production specialities
Corporate Headshots
Food and Drinks
Jewellery
Fashion
Product Shots
Drone Footage
3D Virtual Tours
360 Product Photography
Video Advertising
Website Welcome Videos
High quality photography and videos can give your business or project the head start it deserves. dagadu is known to produce high quality within budget. This is because our team of creative photographers and videographers understands what it means to shoot behind the lense; to make your brand, product or service more human.

We also offer model hire, makeup artists, stylists, art directors, video script writers, directors as necessary for your upcoming shoot!
See what's happening @dagadudigital
Follow us on Instagram and see why we do what we do. We promise to follow you back.