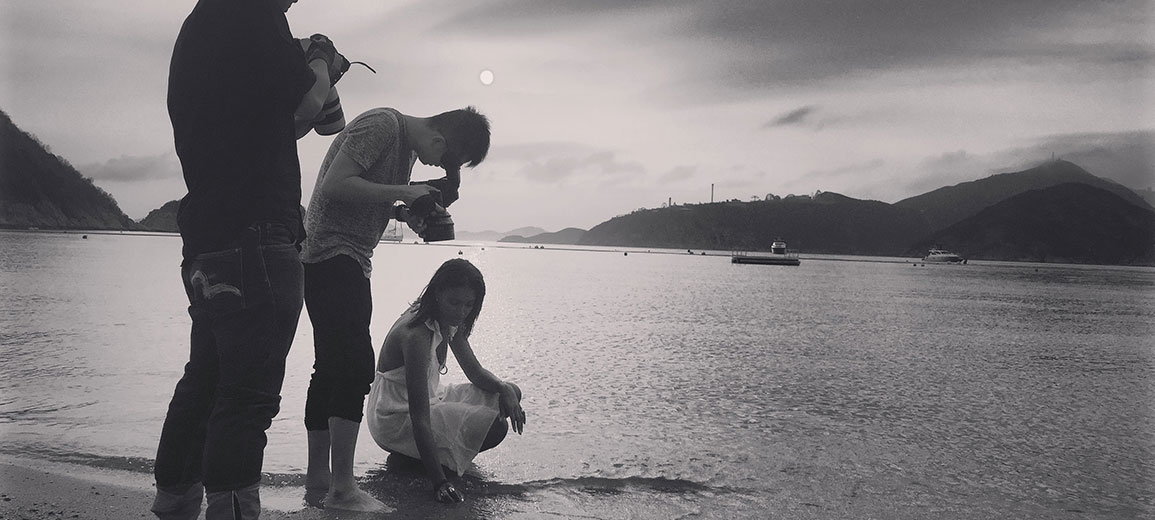 A team of experienced & passionate individuals that delivers & executes results for our clients.
We are a boutique creative agency with over 10 years experience focused on brand identities, web design and marketing campaigns that increase value & drive sales. Our team of UX strategists, visual designers, technologists, SEO fanatics, photographers, translators, copywriters and producers doing projects we love from concept to execution to deployment.
Our dagadu team understand the frustrations that most business owners face when creating or managing their marketing activities. We take the time to understand your business strategies, stakeholders and target audiences and bring our experience and insights to the table. Whether a small company with limited budget of a large multinational with unlimited resources; we work seamlessly with your team to deliver & execute results that are effective.
Based in Hong Kong, dagadu is committed to customer satisfaction and proud to have established an outstanding customer retention rate which exceeds Hong Kong Industry Standards as well as our extremely high referral rate.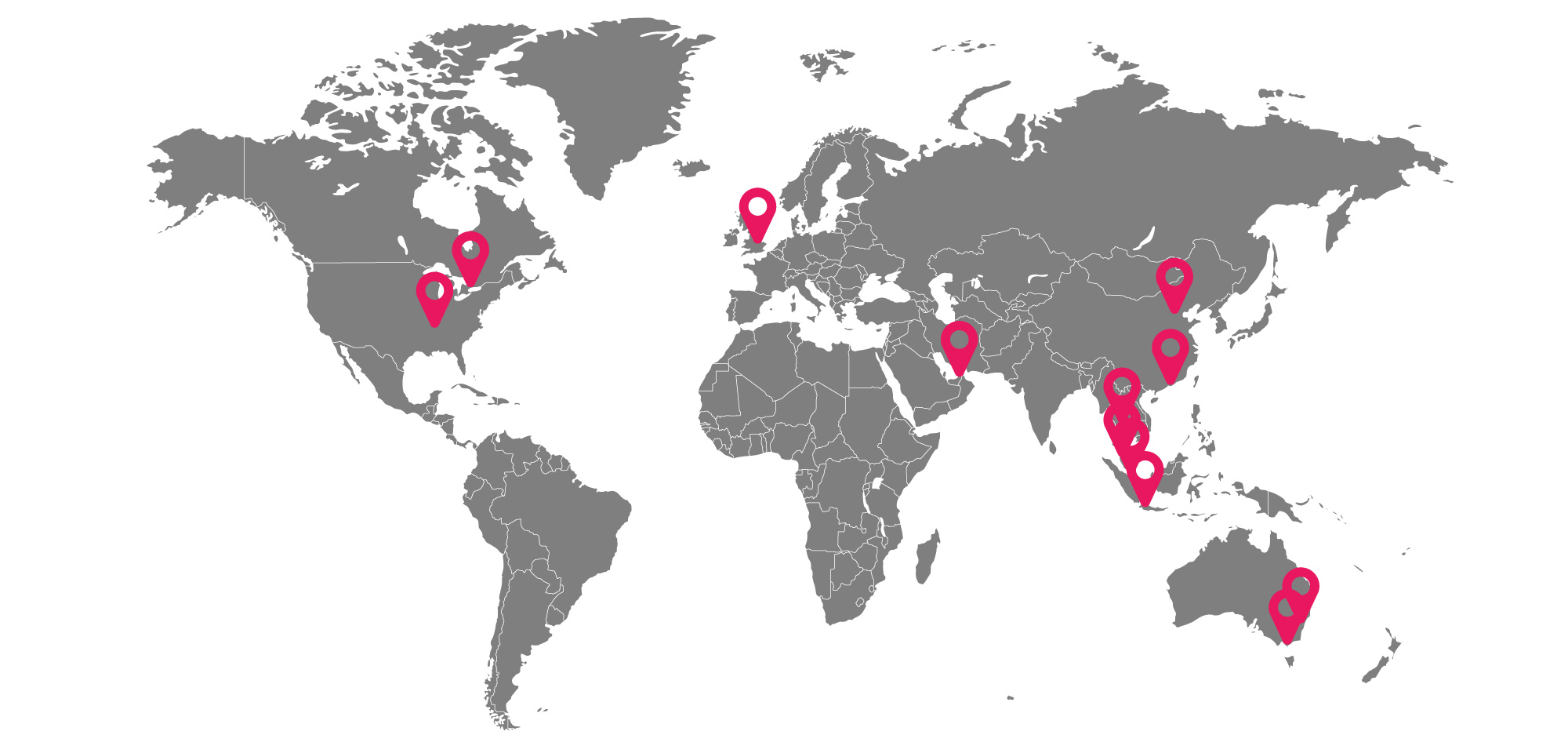 dagadu serves regular clients in Hong Kong, China, Malaysia, Thailand, Singapore, Australia, United Kingdom and USA.
Strategy
Design
Technology
What sets us apart is our 5 step online success formula; provides you with everything you need to know, prior to creating and translating your ideas into fresh digital experience.
Complete an audit of your current online and offline marketing mediums.
Identify your business objectives and priorities.
Discuss all the different options and approaches available such as design collaterals, website development, copywriting, search engine optimisation, video production, photography and decide, at a high-level, which ones would be most suitable for your business now and execute within budget.
Produce a detailed scoping document and quote that we can use in our discussions.
Deploy with us, and can get started straight away!
We will not confuse you with any technical jargon, or surprise you with any last minute expenses, guiding you every step of the way to achieve our set goals and plans.
Clients
We've had the pleasure to have worked with some amazing business owners & brands from various industries around the globe.
Some of whom we have been in partnership for over 10 years.
Brand Identity
Logo Creation
Branding
Stationary
Brochures / Signages
Banner or Ad Designs
Photography
3D Virtual Tours
Web Designs
Responsive Web Design
Web Development
eCommerce Sites
Domain Name Registration
Website Hosting
Search Engine Optimisation
Adwords Search
Marketing
Paid Advertising
Social Media Campaigns
reTargeting Campaigns
Email Marketing
Video Production
Copywriting
Translations
Wanna join our team?
Our team consists of only experienced, talented and passionate individuals that produces quality work and on time. Check out our positions that are available or send your contact details and relevant experience to jobs@dagadumedia.com.
UX Designer
Social Media Strategist
Sales Manager
Project Manager