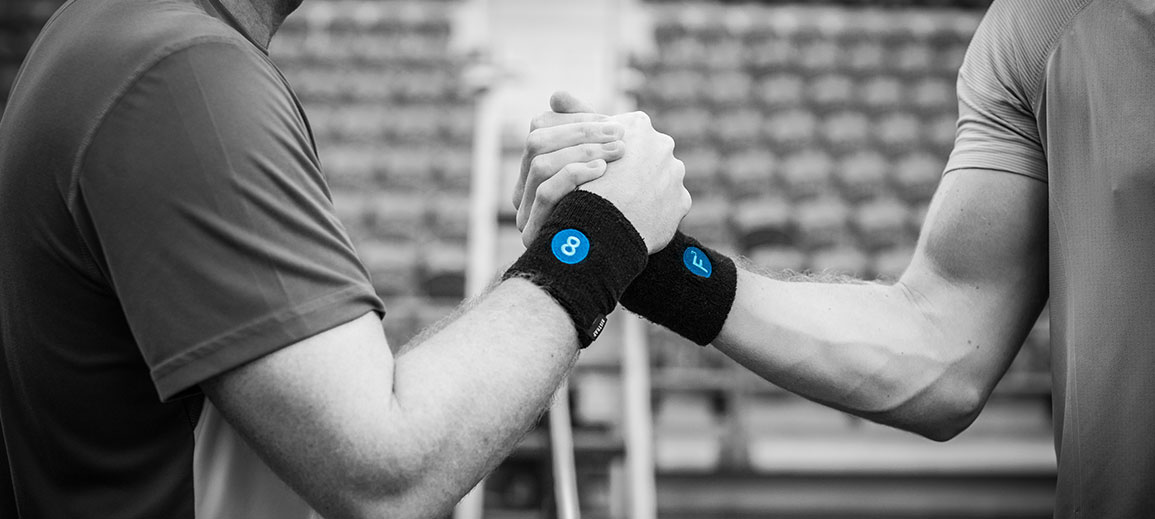 Branding Concepts that tells your story applied to your Logo design, Website, Social Media, Packaging …
Does your customers experience what you have to offer?
We have seen too many starts up and small businesses neglect the necessary time thinking about their brand and the impact it has on its business. When we talk about your brand, we think about your entire customer experience from your logo creation, your website, your social media campaigns, your eNewsletters, the way you answer the phone, to the way your customers experience your staff.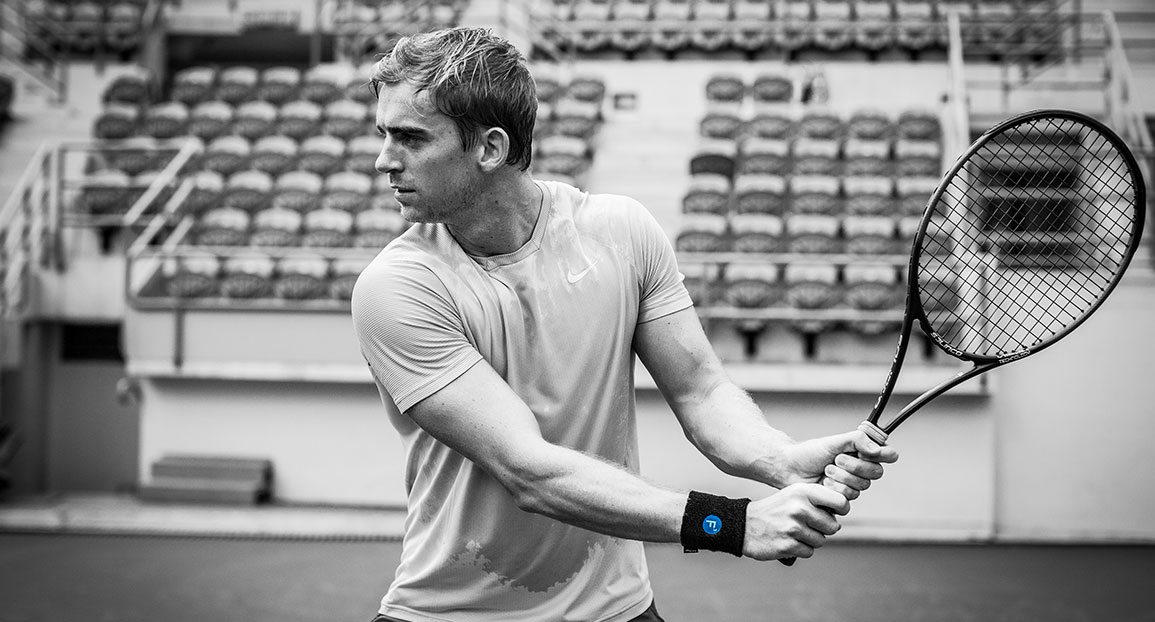 Often we help startup brands or existing businesses rebrand by strategic planning and revision of their business ideas and plans. Why?
Your brand tells people about your story so that they can tell their friends and family.
Branding helps people recognise your business and in turn more sales because they are more at ease in purchasing products or services they are familiar with.
Your brand can set you apart from your competitors, and stand out from the crowd.
A clear brand strategy helps you, your staff focused in meeting the organisation's goals, saving you time and money.
A good brand connects with people at an emotional level. A strong brand helps people feel good when they buy the brand and engage with the company.
To wrap up, branding is built on a strong idea that you and your staff understands, lives by, commit to and delivers. When your organisation is clear on the brand and deliver on the promise of the brand, you will see immense rewards in your brand loyalty amongst your customers.
We offer a full
range of branding
services
Logo Design
Branding Guideline
Stationary
Signages
Brochures
Business Cards
Letterheads
Posters
Stickers
Envelopes
Gift Cards
Packaging
illustrations
Paintings
Photography & Videos