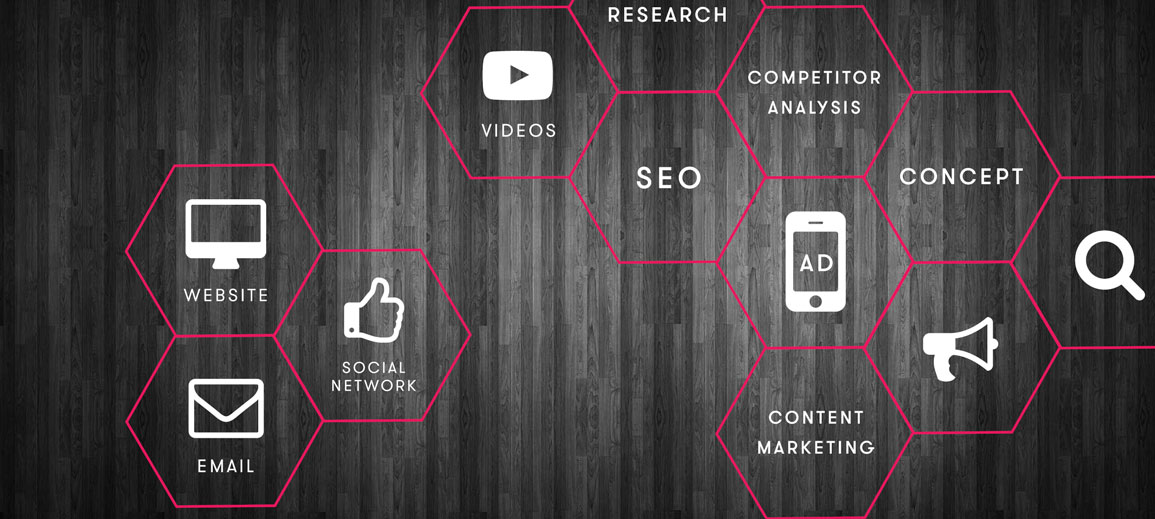 dagadu offers a wide range of marketing services to help you to generate qualified leads, increase value and drive sales.
Search Engine Optimisation
Social Media Campaigns
reTargeting Campaigns
Splash Pages
Copywriting
Translation
Video Marketing
eNewsletters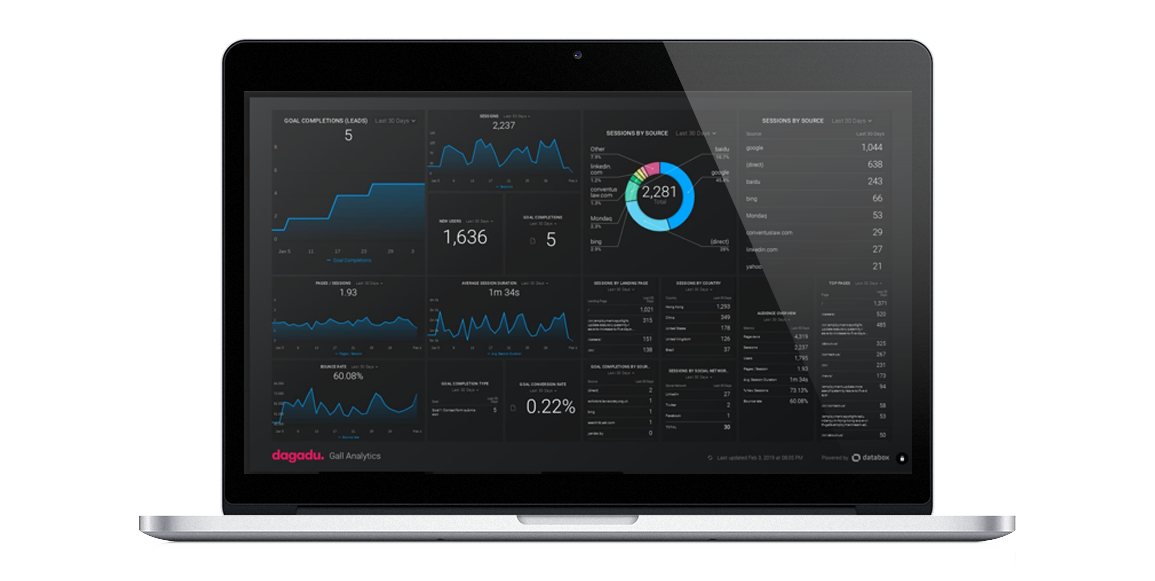 Our dagadu team has helped our clients generate leads, increase sales through the use of search engine optimisation techniques, social media campaigns, email marketing and various other methods.
Each business is different and depending on what works for your target market; we propose and create the most effective campaign to help you grow your business.
"From planning to execution to deployment, dagadu bring energy, creativity and enthusiasm to every stage of the project. Making the best of the time we have, to learn, know and understand your product/service and brand needs. "
dagadu only present a small selection of our digital work online so, whether your are a small organisation or a multinational company in your industry sector, if you're searching for a creative agency partner, let's get in touch.
Our experienced team of creatives and talents can answer any questions and put together a detailed plan; blending past work and references with initial ideas aligned with your technical, marketing & design brief.
info@dagadudigital.com
+852 8121 4298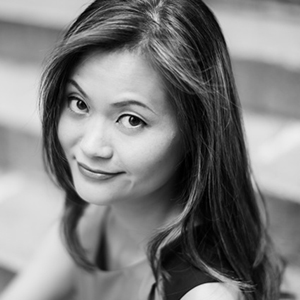 Grace Lee
Creative Director